Residents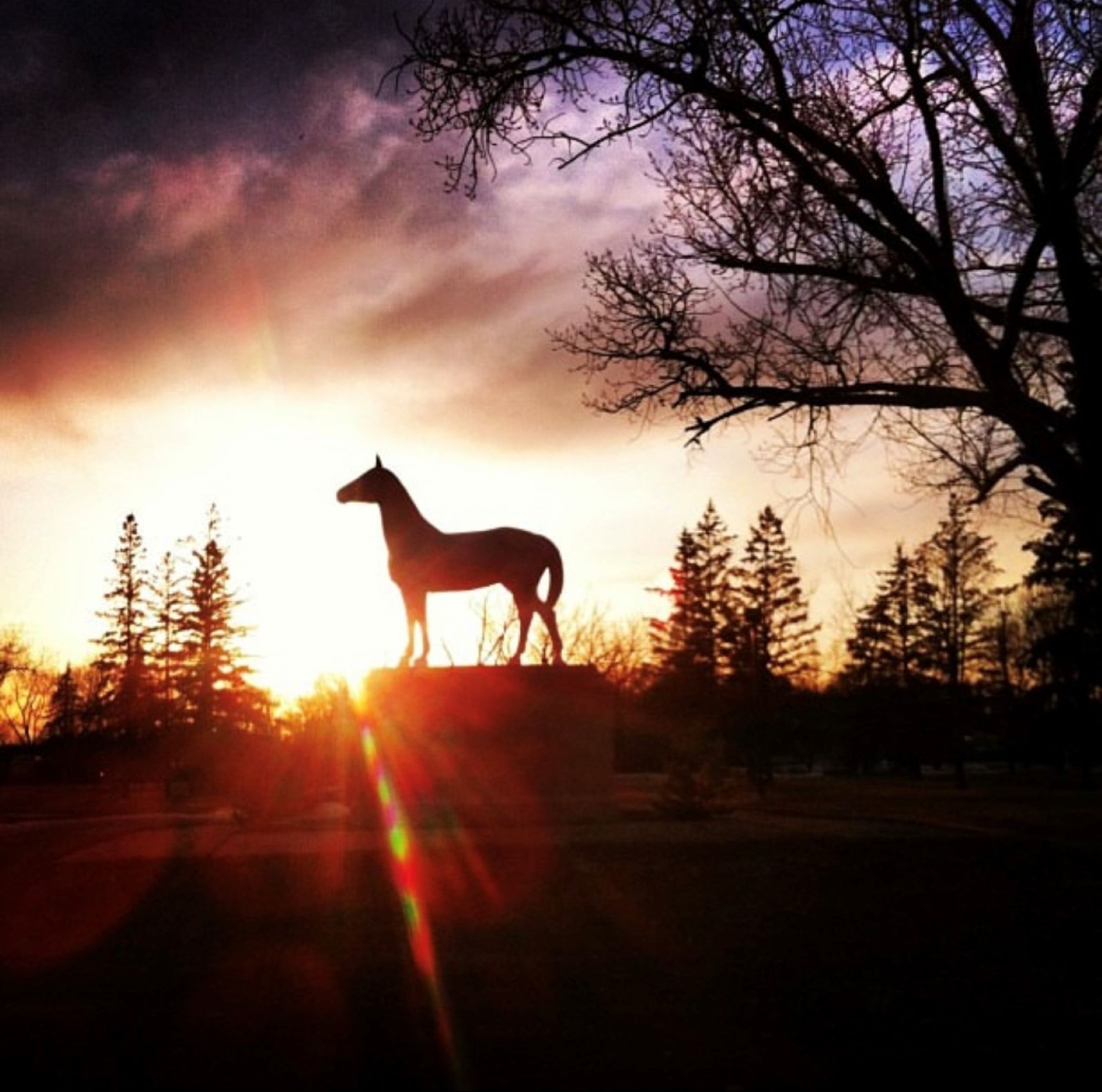 Photo By: Kelsey Gillespie
This site contains relevant information for residents, such as how to pay your property tax, utility and fibre bills. You can also find contact information for Fire, Police and Health Care Services.
There is information on Local Places of Worship, Education, Library, Recreation and Cultural opportunities located in the Municipality and surrounding region.
You can also find a link to our municipal accessibility plan.
Community events and notices are posted here regularly and we encourage residents ands community groups to post your events and use our site as a means to communicate with others in the community.
All Municipal employment opportunities will be posted under the notices, as well as any other important information for residents.