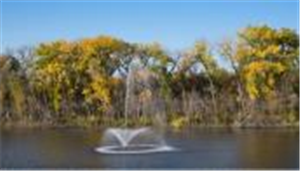 The RM of St. Francois stretches for some 40 km along the north bank of the Assiniboine River, which provides excellent opportunities for fishing, kayaking, canoeing, and boating.

In addition, the municipality has two Community Clubs: the St. Francois Xavier Community Club located at 983 Hwy. 26 in St. Francois, and the Belcourt Community Club, located at 55 Belcourt Rd., about 30 km west of the village of St. Francois. Both community clubs are host to a variety of social events and recreational programs.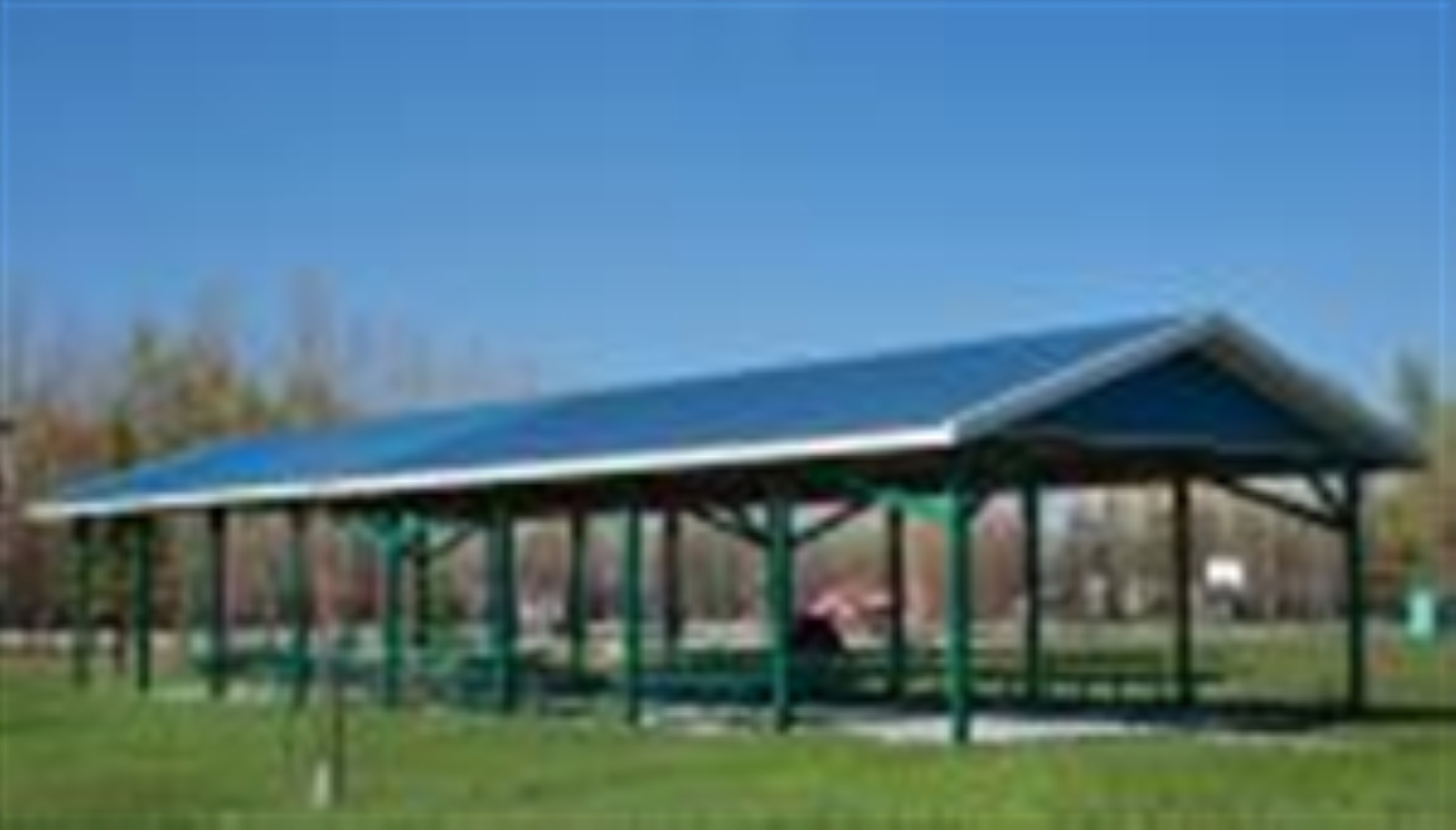 Picnic Shelter
There are two municipal parks located in the village. The St. Francois Xavier Park has a ball diamond, children's playground and a picnic shelter.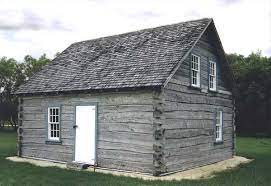 The Medicine Rock Heritage Park displays replicas of a Red River Cart and a historical log cabin called The Breland House.