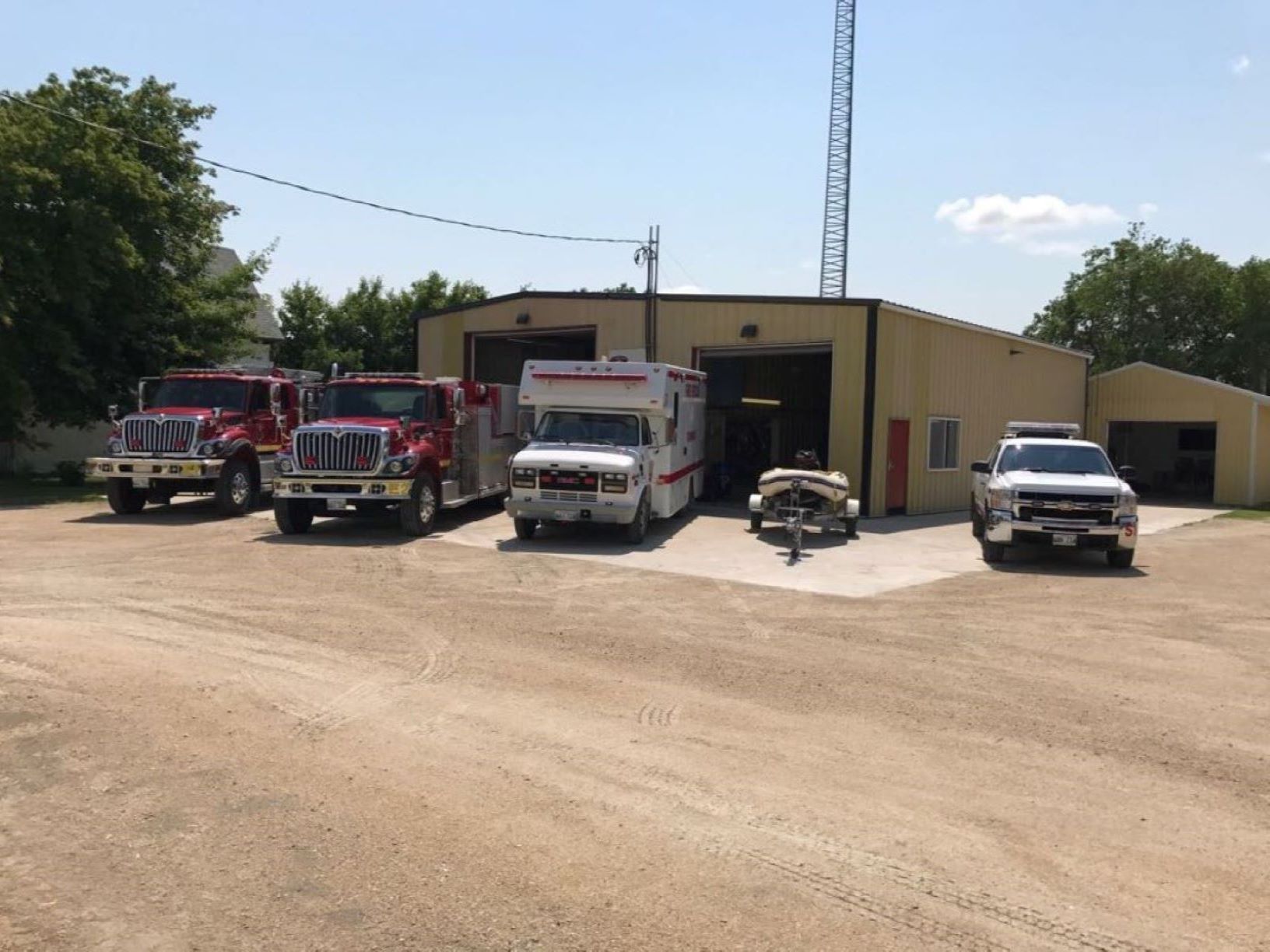 Emergency Preparedness Management is a community-wide effort to managing public safety during large scale emergencies and disasters. This is done through an organized and structured effort to address:Mitigation – managing or removing the things that create a hazard
Preparedness – being ready for an emergency when it happens
Response – working to protect life, property and the environment when an emergency occurs
Recovery – repairing the damage, learning from what happened, and making improvements
Emergency Preparedness involves everyone in St. Francois Xavier – citizens, families, first responders, municipal government, the provincial government, and community organizations. Everyone has a role to play before, during, and after an emergency.
The Emergency Management Team is responsibility for overall emergency preparedness activities including training, education, disaster exercises, providing public information, response & mitigation to an emergency incident. An important component of emergency preparedness is to provide training to volunteers and conduct disaster exercises to test our Emergency Plan and the Emergency Operations Centre.
If a major emergency occurs in St. Francois Xavier, our team is dedicated to providing residents with the best Emergency Management system available. Our Emergency Preparedness program is based on a team approach. Our approach is to bring community partners together so we make use of all available resources and make decisions that respond to the most important priorities.
For more information on St. Francois Xavier Emergency Preparedness Program, volunteering or being a part of the Emergency Management Team please contact Mike Donaghy, Municipal Emergency Coordinator at mec@rm-st.francois.mb.ca.mb.ca or 204-792-0644.
For all Police, Fire, Ambulance or Poison Treatment Emergencies, please call 911.
Are you prepared for an Emergency?
Click on the government links for brochures on Emergency Preparedness.
Pocket Guide to Emergencies. Click here.

Your Emergency Preparedness Guide.
Click here.

Family Emergency Handbook.
Think Safety. Click here.

Severe storms and what to do.
Click here.

Floods and What to Do. Click here.

Sandbag Dike Construction.
Click here.

After the Flood. Click here.

Power outages and what to do.
Click here.

Emergency Preparedness for
Farm Animals. Click here.